Rachel Dreyer- Lead Agent

Licensed in KY and IN
The Dreyer Team | Keller Williams
"Your Home Court Advantage"
502.386.3669 cell | 502.716.7111efax
Website: www.Rachel@RealEstateWithRachel.com
Email: Rachel@RealEstateWithRachel.com

I grew up in Southern Indiana and have lived here my whole life, so I understand our community here in Kentuckiana. I am a graduate of Providence High School and have a Bachelor's Degree in Psychology from IU Southeast.

I started my real estate business right after college in 1998 and am still growing my business today. I am dual licensed in KY and IN and help clients on both sides of the river. I specialize in helping sellers through the entire process of getting their home sold and moving on to their next property.

Our team strives to give our clients top notch customer service by using our many years of cumulative experience in the field. After many years in this business, we understand how to help buyers and sellers with every aspect of their transactions from viewing properties to the closing table and beyond!!

~ Rachel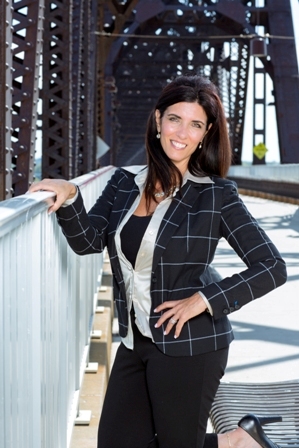 Kim Karem LaPilusa- Buyer Specialist
The Dreyer Team | Keller Williams
"Your Home Court Advantage"
502.552.8814| eFax 502.442.0733

Website: www.Rachel@RealEstateWithRachel.com
Email:
kim@kimlapilusa.com
Born and raised in Floyd County and very proud of it! I know this area and the people. I am a graduate of Providence High and a graduate of Ivy Tech with my Real Estate Brokers License.
With over 35 years of customer service and a family owned business back ground, you can be assured I will make your home buying experience an enjoyable one! My dad started Karem's Meat Market in New Albany 50 years ago and that is where I got my start. My knowledge of how to treat people and my knowledge of real estate is a winning combination for YOU!
Real estate is my passion. From high end properties to that first time home buyer, from foreclosures/distressed properties to the house on the hill with the white picket fence, I've done it all and I've done it well. If you thrive on daily communication from your realtor or you prefer a tech savvy agent updating you with stats and reports, you got it!
My team offers and delivers excellence in every arena of the real estate market and we look forward to working with you!
~ Kim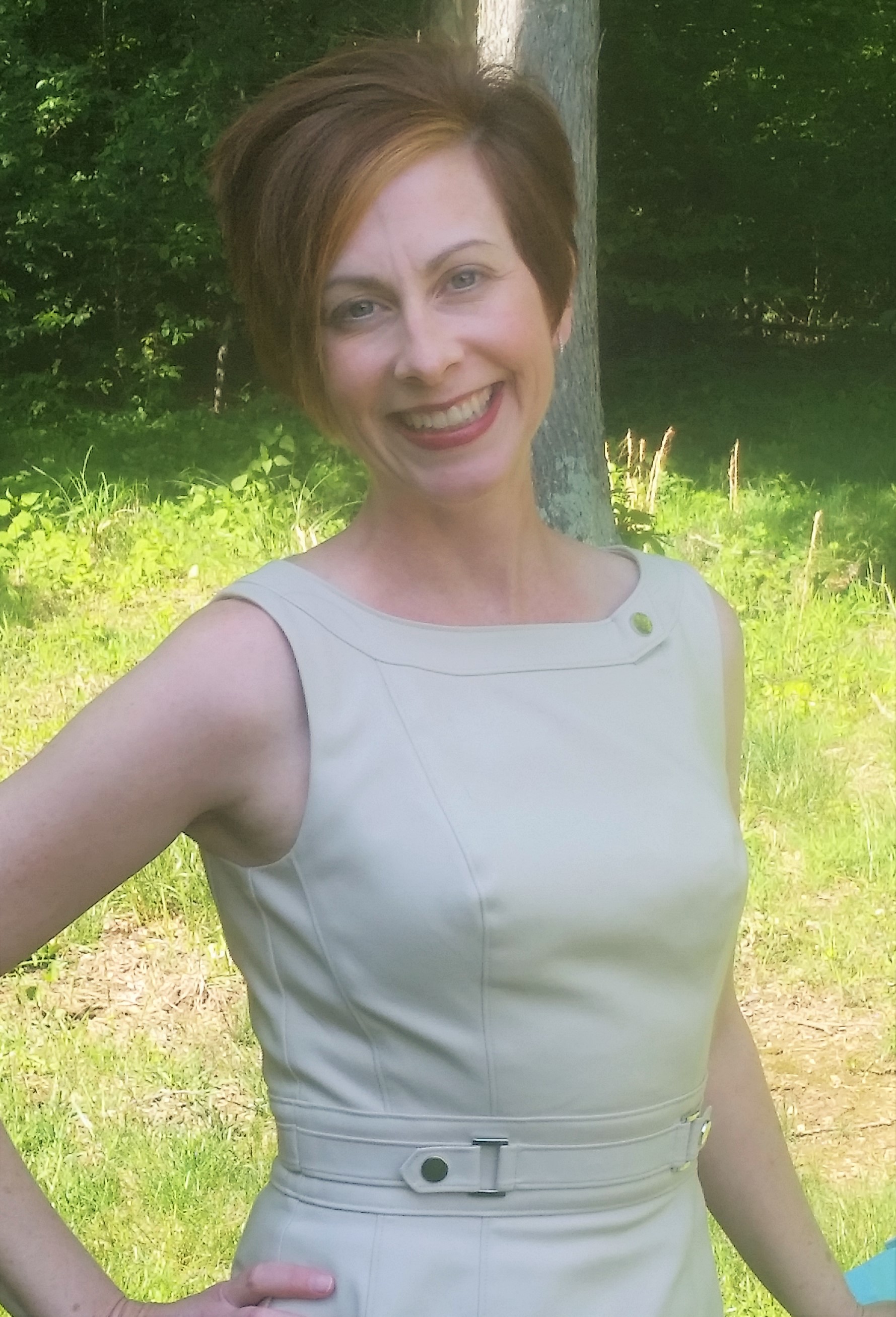 Julie Headley-Executive Administrative Assistant
The Dreyer Team | Keller Williams
"Your Home Court Advantage"
812.206.7219 | eFax 502.783.1380
Website: www.Rachel@RealEstateWithRachel.com
Email: JulieHeadley.kwrealty@gmail.com


Born and raised in New Albany. I love the Kentuckiana area! I graduated from Providence High School and have a Bachelor's degree in Psychology and Fine Arts from Indiana University Southeast. I live in Sellersburg with my husband and daughter.
After spending 17 years in healthcare I am excited to join the Dreyer Team at Keller Williams. Rachel is not only a longtime friend, but has assisted my family in the selling and buying of a home. We are eager to assist you with finding the home of your dreams.
~ Julie